Thanks everybody.
In all honesty, I'm not
devastated
over someone deleting me off their friends list. I just didn't like their reason for doing it, is all. It's more like when somoene flips you off for no reason in the middle of the highway. You can't really do anything about it, but it pisses you off all the same. You sit there and think, "Oh YEAH? Well screw you too, fucker!"
But, I'm over it. I refuse to think about it anymore.
In other news... My evil Aunt's car went Ka-boom and my Mom had to go pick her up in the middle of Graysville today. -_-; None of you will know where that is, but when my Mom got there she was practically standing in the way of oncoming traffic. WONDERFUL! -_- Oh well. She's safe and sound and I don't know how much it'll cost to get her car fixed, in fact I didn't ask. But I do know they had to get it towed. -_-
I GOT STUFF!!! ;D
For Valentine's day, my Mommy got me...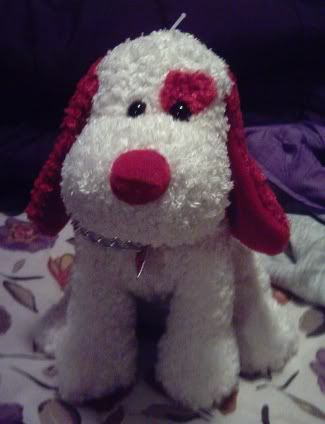 and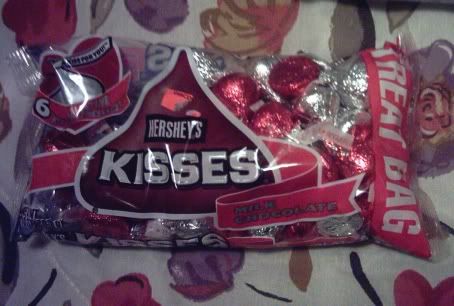 And I also ordered
Two weeks ago. Yay Crystal Lace... but for some reason I want to call her Secret Tale. So Secret Tale she shall be named. XD
I also have pizza hut cheese sticks, but I won't be taking pics of them because that would just be cruel.
Yummy. XD
-
§parky
Current Mood:

okay